If you are looking to sell, rent or buy property in Hobart, Greater Hobart, Eastern Shore, Kingborough, East Coast and beyond, Fall Real Estate (est.1995) is one of the leading agencies in Southern Tasmania, specialising in the sale and management of real estate and has successfully marketed and sold thousands of properties.
We would love to help you achieve the best possible results 03 6234 7033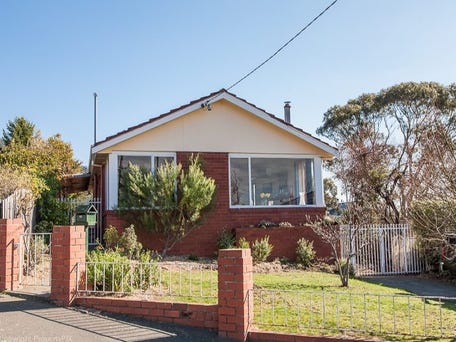 111 Forest Road, West Hobart, Tas 7000
West Hobart has a special kind of feel. It's city fringe living, it's ol...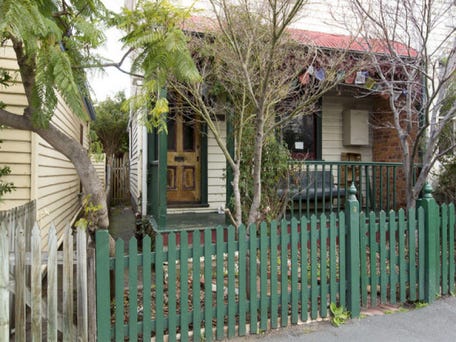 8 Newdegate Street, North Hobart, Tas 7000
Perfectly situated around the corner and a short stroll from the Restaur...