If you are looking to sell, rent or buy property in Hobart, Greater Hobart, Eastern Shore, Kingborough, East Coast and beyond, Fall Real Estate (est.1995) is one of the leading agencies in Southern Tasmania, specialising in the sale and management of real estate and has successfully marketed and sold thousands of properties.
We would love to help you achieve the best possible results 03 6234 7033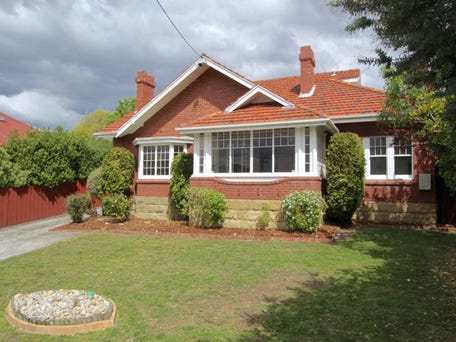 8 Augusta Road, New Town, Tas 7008
This stunning Californian inspired residence has so much to offer. The s...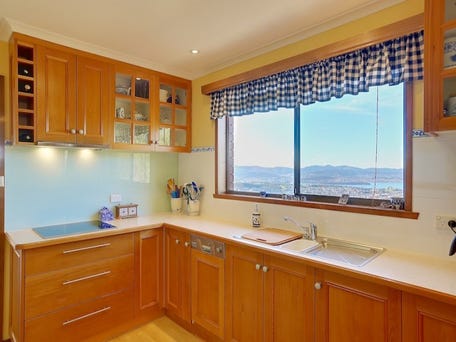 29 Weerona Avenue, Mount Stuart, Tas 7000
Boasting spectacular views across Hobart and the Derwent River, this imp...